Choose among the many options available on the Brazilian market the best processors to buy according to the purpose of use.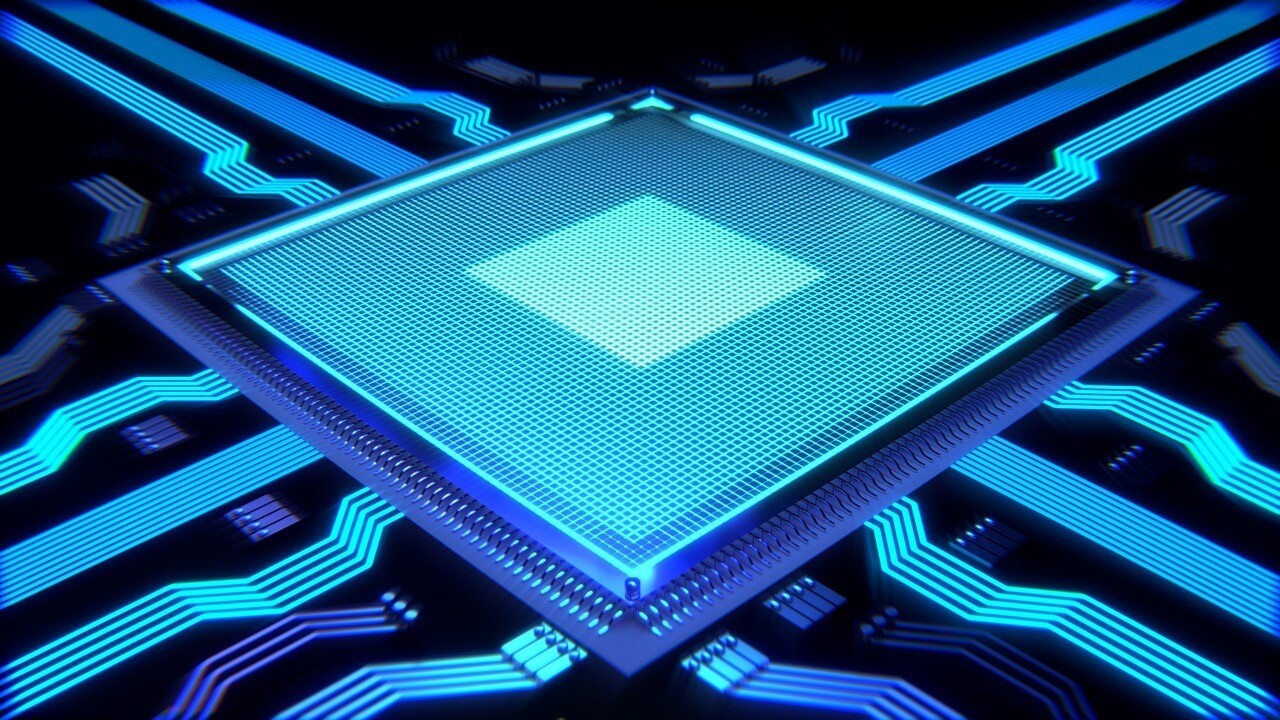 Until very recently, buying a processor was a simpler task than today, because the configuration stamped on the model's box meant whether the model was in fact inferior or superior to its competitors. It is a fact that currently cannot always be attested by looking only at the configuration representations. Currently, there is a very wide range of options and the main competitors in the sector, Intel and AMD, are fighting a fierce battle, increasing the number of cores with each generation and making it harder to know which are the best processors.
How do you know which are the best processors?
To know which processor to buy in 2020 it is necessary to understand that a processor with more cores will not guarantee better performance without a good cache memory or with a good frequency speed. The same reasoning applies to the total performance of the computer, since the best processor does not work at the peak of performance connected to bad components.
The ideal is the search for a good number of cores and threads so that the processing tasks are divided and performed simultaneously together with a good cache memory, so that data access occurs with agility and good frequency speed measured in Gigahertz ( GHZ), for the transfer of information.
It is always worth remembering that this list is neither definitive nor intended to be decisive, just a guide with options for different functionalities and audiences.
| | |
| --- | --- |
| 3970X Threadripper | Best processor |
| Core i9-9960x | Best processor to buy from Intel |
| Core i7-10510U | Best processor for notebooks |
| Ryzen 7 2700X | Great processor from AMD |
| Core i7-9700KF | Best processor for image editing |
| Ryzen 5 2600X | Best cost-effective processor for games |
| Core i5-9400F | Best cost-effective processor |
| Core i3-9100F | Best processor for everyday use |
| Ryzen 3 2200G | Best input processor |
| Core i3-8100 | 8th generation i3 that's still worth it |
3970X Threadripper: Best Processor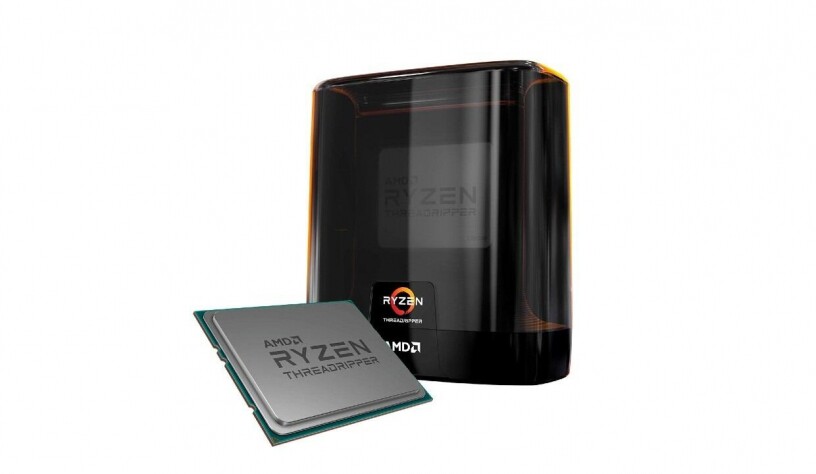 More than the best processor on this list, it must be made clear that Threadripper is a processor for a single use. Specifically for those who need many cores, that is, for those who need maximum performance. Of course, games are not a problem for this chip, although that is not the focus of the product, nor is it financially worthwhile to buy it for this purpose.
Threadripper is designed for those who work with the computer in activities that require a lot of performance and multiple extremely demanding functions, such as editing videos with 4K resolution, and even in the still rare 8K resolution, rendering 3D images, be it image modeling or scenarios . There are 32 cores, 64 threads and an affordable price for a processor needed for professional and determined tasks.
32 cores
64 threads
3.7 GHz
Cache memory: 128 mb
Best price on Promobit: R $ 10,000.00
Core i9-9960x: best processor to buy from Intel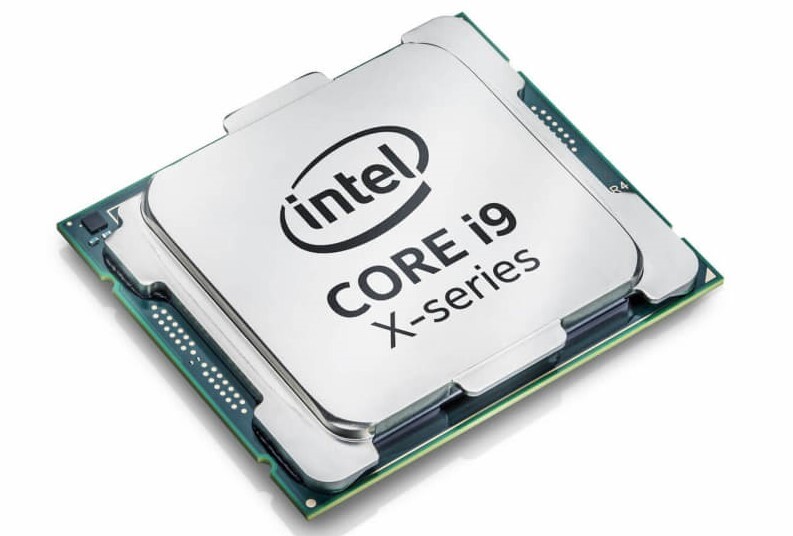 Analyzing the configurations of Intel's i9-9960X processor it is not difficult to understand why this generation is considered the best in processors today. With 16 cores, which already puts the model far ahead of most competitors, the processor is the most powerful processor ever launched by Intel so far. All data is impressive, with an emphasis on 4.40 GHZ, in addition to 22 MB of memory.
With Intel's Core i9-9960X, the challenge is to find something that makes the processor work to its full potential. Such power and performance make it difficult to think of the situations in which the investment is necessary, since conventional users achieve usability in a smooth way with 4-core processors and PC gamers can be very well equipped with 6 or 8 cores in one processor. So, what to do with 16 cores? I don't know, but if you want to have the best in processing, this is the best option. But prepare the pocket.
Cores: 16
Threads: 32
4.40 GHZ
Cache memory: 22 MB
Average price: R $ 9.000,00
Core i7-10510U: best processor for notebooks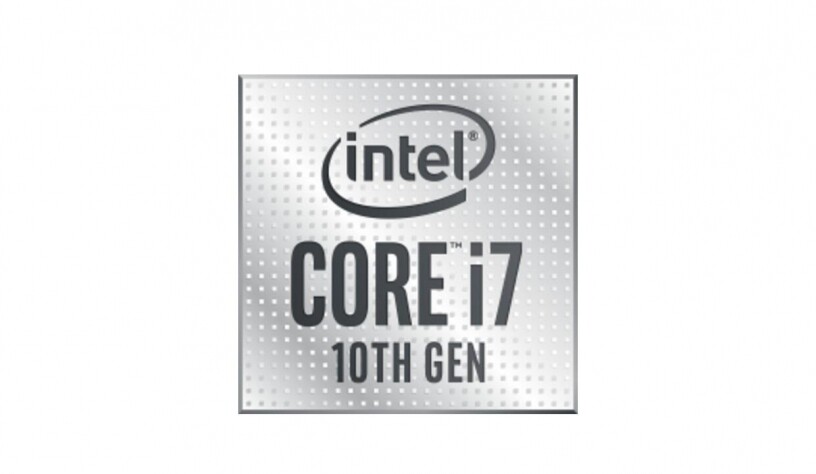 The letter "U" at the end of the model description for Intel processors indicates that the model is made for exclusive use in notebooks because it has lower power consumption and, consequently, increases the battery life. The Core i7-10510U can now be found in high performance notebooks, as one of the most robust versions of Dell's Inspiron 14 500.
Intel's tenth-generation chip processor belongs to the Comet Lake line, which achieves superior performance to the previous line's processors thanks to its performance-optimized technology and development focused for professional and corporate use. In addition to Dell notebooks, laptop computers from Acer and Lenovo are now available with the Intel chip inside.
Cores: 4
Threads: 8
1.80 Ghz
8 MB of cache.
Ryzen 7 2700X: great processor from AMD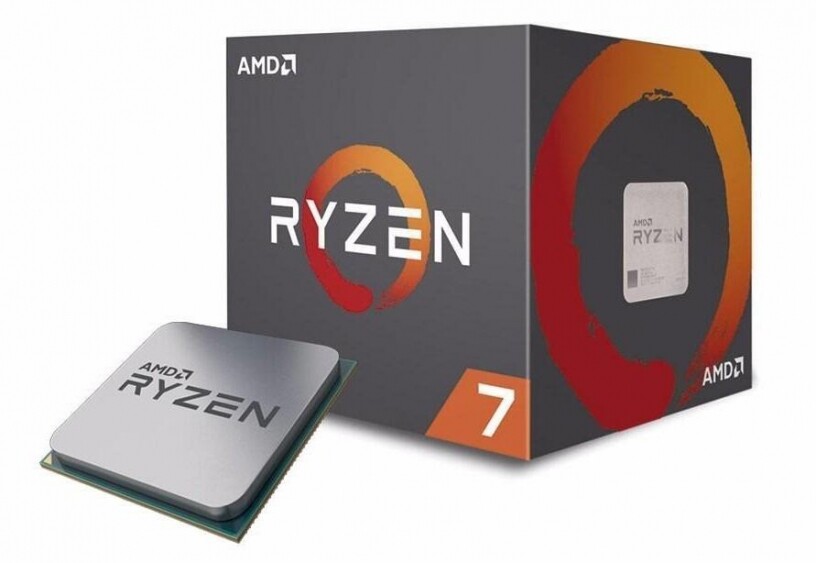 AMD invests heavily in the processor market and although there are other company processors with more power and performance than the Ryzen 72700X (like the Threadripper 3970X), the amount invested in this type of processor, despite delivering much more performance, is also much higher .
The Ryzen 72700X is a high performance processor with a focus on intense professional use. It is a component designed for those who are looking for the capacity of heavy workflows and the execution of complex software in a fluid way. There are 8 cores and 16 threads working on processing at a speed of 3.70 GHZ that can reach 4.30 GHZ at maximum power. While the memory is generous with its 20 MB streamlining the flow of information.
With this processor you will be able to perform the heaviest jobs and the most demanding processing games at a cost that, although not low, is more consistent with the usefulness of the product.
8 Cores
16 Threads
3.70 GHz
20 MB Cache
Best price on Promobit: R $ 1,500.00
Core i7-9700KF: best processor for image editing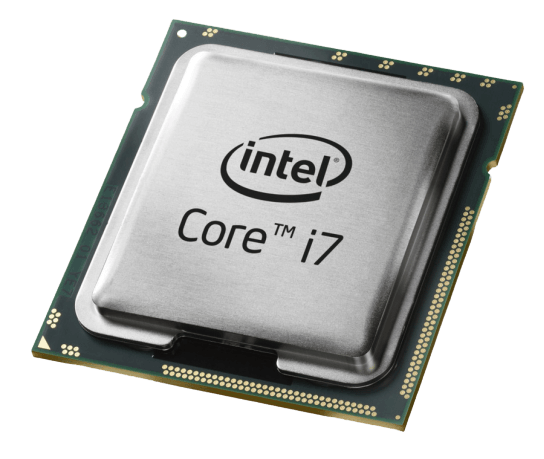 When it comes to processors to equip machines with a focus on image editing, it is necessary to take into account that programs like Adobe Photoshop and Premiere run competently on processors like the core i5, and run perfectly on more advanced processors like core i9, but the The high cost of these processors may not justify the investment for this purpose.
In search of the best investment in a processor for image manipulation, it is possible to have great performance with the i7-9700KF without causing a headache or investing a fortune.
Editing images in large quantities and in high quality requires constant processor performance, especially at the time of rendering and, in this case, more important than the number of cores, is the speed at which each of these cores works. There are 12 MB of memory working together with 6 cores at 4.60 Ghz frequency to ensure that no heavy program crashes or delays your work.
8 cores
8 threads
360 Ghz
12 MB of cache memory
Best price on Promobit: R $ 1,567.00
Ryzen 5 2600X: best cost-effective processor for games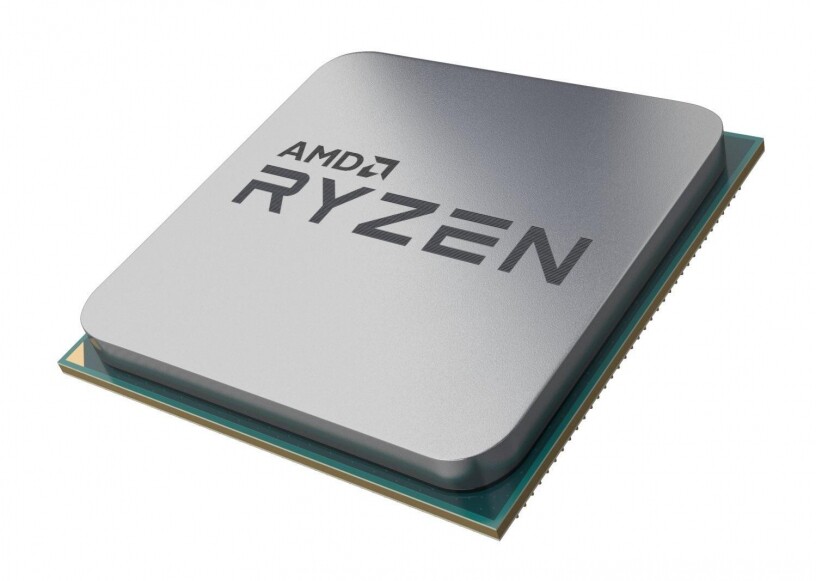 For those who want to build a gamer PC with vigorous configurations, but who do not have the necessary budget to buy the best processors today, the Ryzen 5 2600 processor from AMD is the best option. The six-core configuration that, together with the 19 MB cache, provides all the response speed necessary to run games smoothly at 60 FPS and stability.
Another important factor in processors focused on games is the unlocking that allows overclocking, an essential factor to run games at higher powers.
The power is 3.40 GHZ, which can reach 3.90 GHZ frequency, and although it is far from being the most powerful processor in the square, it is a great option to play all types of games, just adjust some settings according to the game, but most games will probably run in very good quality.
Cores: 6
Threads: 12
3.40 Ghz
Cache memory: 19 MB
Best price on Promobit: R $ 700.00
Core i5-9400F: best cost-effective processor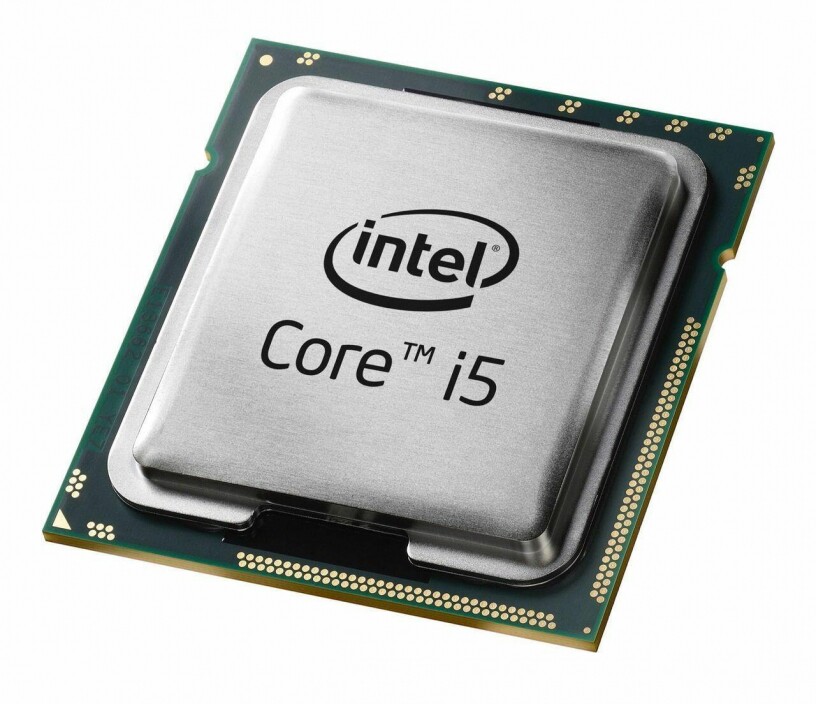 Among intermediate processors, the i5-8400T proved to be the most cost-effective. There are 6 cores, 9MB cache and 2.8 GHZ, which prove to be a very good option for those looking for usability far above the basics and for occasional players, although it is not the strongest of the processor. A great option for those who want to considerably improve the capacity of the computer as a whole without spending so much money on the processor alone.
The balanced set of 6 cores and 6 threads guarantee optimal multitasking operation for the price range. One of the disadvantages of the model is that the processor is not enabled for overclocking, but the very good performance for the intermediate processor category makes the processor with an interesting relationship between the price it costs and the performance offered.
Cores: 6
Threads: 6
4.10 Ghz
Cache memory: 9 MB
Best price on Promobit: R $ 441.00
Core i3-9100F: best processor for everyday use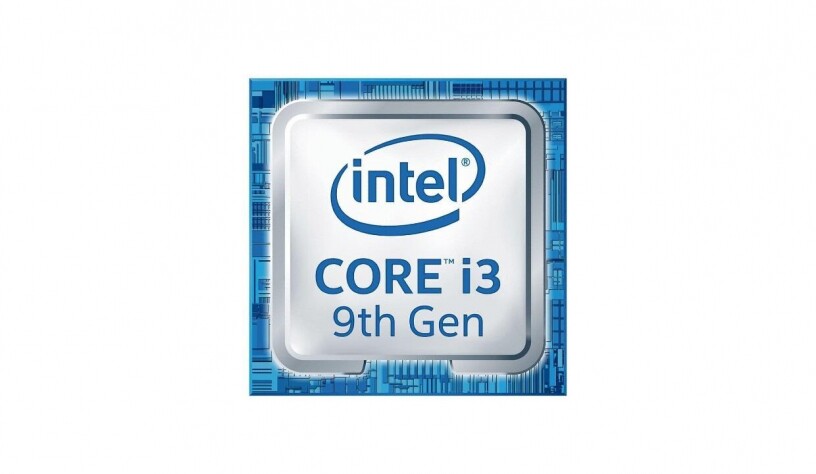 The Core i3-9100F is a ninth generation processor model from Intel for everyday performance. The processor features Intel's Optane technology, a non-volatile memory located between system memory and storage that increases the speed of system responses.
With a thermal monitoring system, the Core i3-9100F is protected against failures due to increased temperatures, maintaining safe levels for machine performance. With 4 cores and 4 threads the user gets performance for everyday tasks with ease and can even run some older games and new and less demanding titles as long as it is not at maximum quality.
Cores: 4
Threads: 4
3.60 Ghz
Cache memory: 6 MB
Best price on Promobit: R $ 349.00
Ryzen 3 2200G: best input processor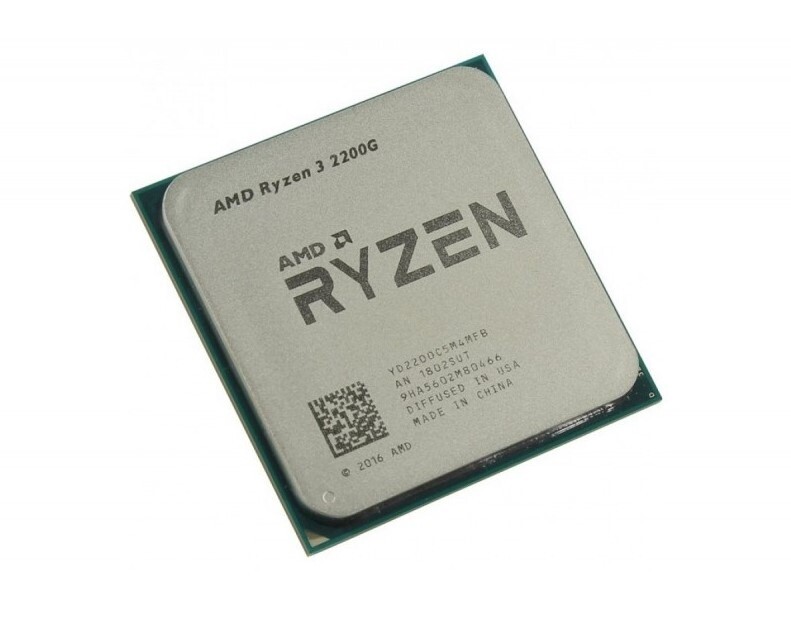 Input processors are more affordable and therefore performance is not strong in this category. In case the budget is short, but the purchase of a processor is necessary, the entry models will only perform the basic functionalities of a computer, a criterion of functionality that is sufficient for most people.
But it is not because you will not require much functionality from your computer that any input processor will do. A good choice of entry processor is the 3 2200G from AMD. The company that, on average, offers lower prices than Intel, sells a good processor for this category of use and at a good price
Cores: 4
Threads: 8
3.70 Ghz
Cache memory: 6 MB
Best price on Promobit: R $ 380.00
Core i3-8100: eighth generation i3 still worth it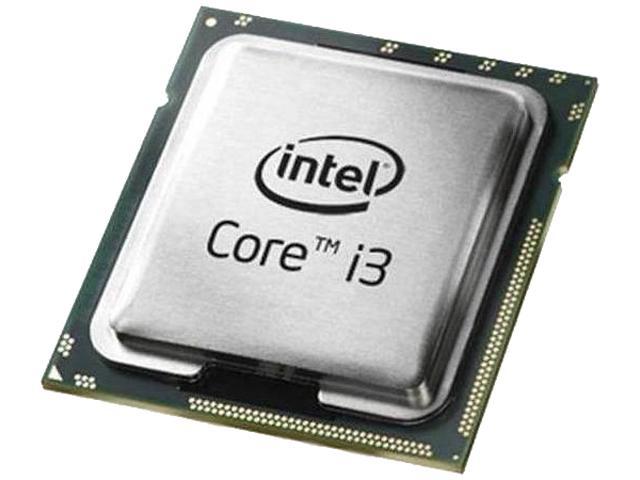 Those looking for a processor for everyday use, such as office work, text editors, spreadsheets, simpler image editors, use for studies and leisure with less complex applications, but want to avoid the typical crashes of cheaper processors, can consider the Core i3-8100 is a good buy. A basic processor, but capable of running more complex applications than even simpler entry models.
In addition to being cheaper than the intermediate models, it has configurations that meet the demand of the conventional user, allowing even some "extravagances" to users, such as running some games in reduced quality, but without the same performance. The version has 4 cores and 8 MB of cache memory for everyday tasks at a speed of up to 3.60 Ghz frequency.
Cores: 4
Threads: 4
3.60 Ghz
Cache memory: 8 MB
Best price on Promobit: R $ 600.00
Does your processor need to endure a gaming session or is it just for everyday use?